Saint Paul
Passion, Craft,
Hospitality & Family
MADE WITH YEARS OF
DEDICATION & KNOWLEDGE
Tono Pizzeria + Cheesesteaks honors award-winning family recipes that have been handed down for generations and prepared fresh here…just for you.
Our business follows a simple credo passed on from our Papa Andrea "to give people flavors they want paired with an experience they won't forget."
Family Food Goodness
At Its Finest
EAT WHAT MAKES YOU
HAPPY IS OUR MOTTO
Our made-from-scratch individual-sized pizzas give you an authentic taste of Italy, where our dough and sauce recipes were developed over 45 years ago.
Our cheesesteaks give you an authentic taste of Philly, where the sandwiches were made famous and our family crafted a recipe with 100% fresh, NEVER frozen prime beef and true baked-fresh Amoroso's rolls.
Our Credo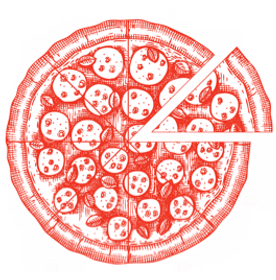 Authenticity
Backed by tradition, family, research. Tried-and-true recipes and techniques. A real desire to bring customers the best.
QUALITY
Quality in everything we do. From ingredients to equipment and silverware. We never skimp, never compromise.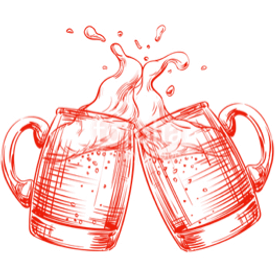 CONNECTION
We celebrate gathering for food, family, relaxation and fun. We invite our customers to be a part of it all.
Our Staff
LOOKING FOR TALENTED PEOPLE TO JOIN THE FAMILY
Whether you're looking for a fun place to work while going to school or a great career opportunity with plenty of room for growth, you can find it here.
We're always looking for fun, smart and energetic people to join our team. Let us know if you would like to be a part of our growing family.
Being part of something from the beginning gives you a completely different perspective.
Latest News
In honor of our upcoming year-anniversary at Maplewood, we are extremely grateful to…
We are grateful to PMQ Pizza Magazine for featuring our Maplewood location's kitchen…
Huge shoutout to the Pioneer Press for featuring our Saint Paul location:https://www.twincities.com/2020/06/12/st-clair-broiler-space-has-new-owners-pizza-and-cheesesteaks-name-of-the-game/
Talk To Us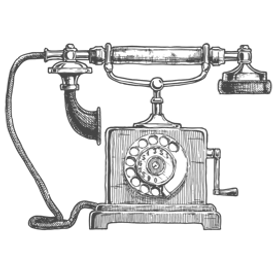 Contact Us
Email: saintclair@tonomn.com
Phone: 651-243-1978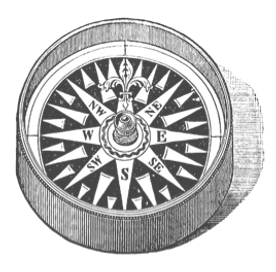 Find Us
1580 SAINT CLAIR AVE
ST PAUL, MN 55105
Message Us
Send us a message and we'll get back to you as soon as possible.
Contact Us
Opening Hours
MON – SUN: 10:45AM – 10PM